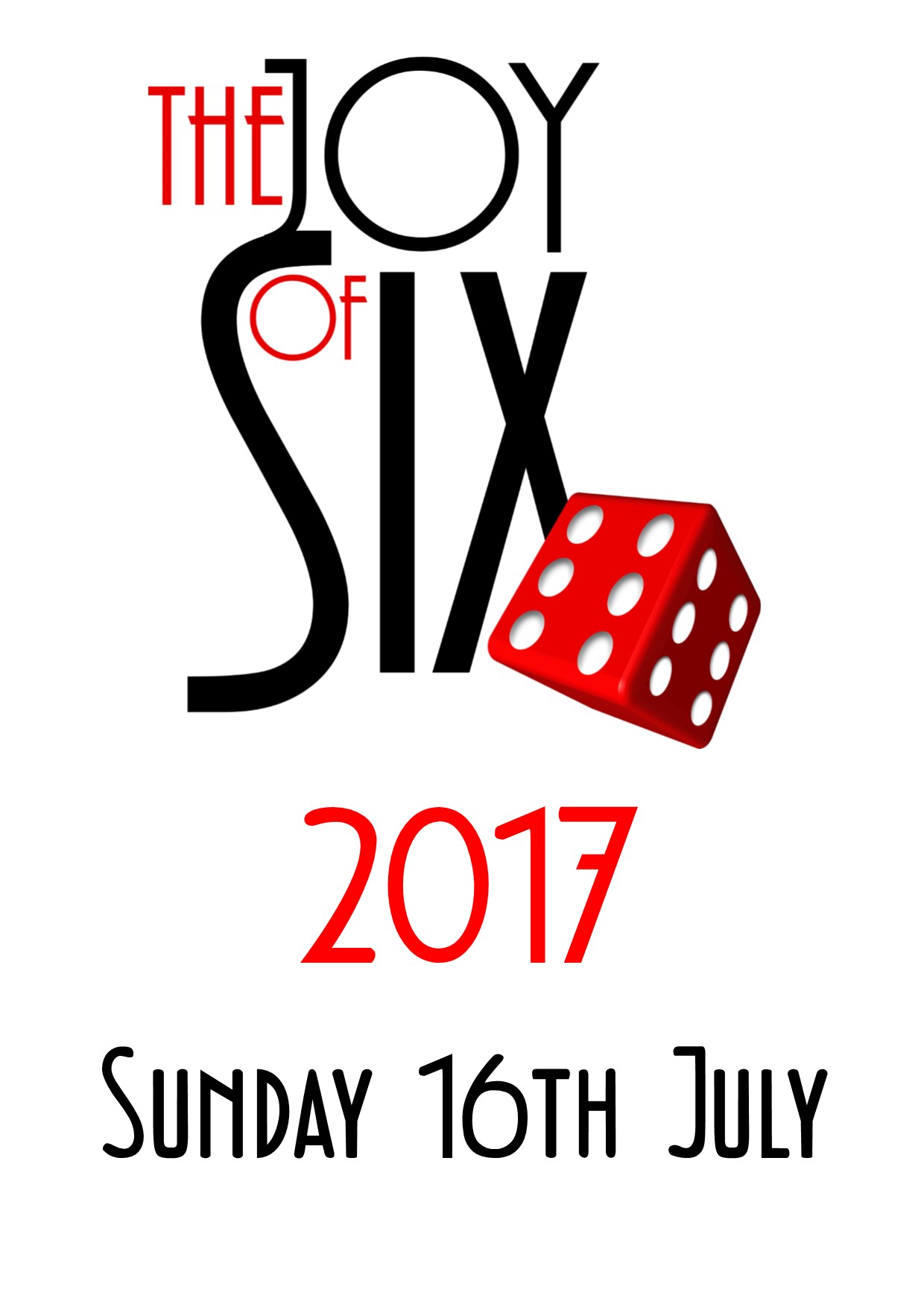 We are on the programme to run the Battle of Montelimar at the Sheffield show,
The Joy of Six.
Sunday 16 July 2017 at Heartspace at Sheffield Hallam University.
The opening times are 10am-4pm and the entrance fee is £3.
This is a specialised wargame show dedicated to the 6mm scale, so it is a natural venue to demonstrate BRIGADIER GENERAL COMMANDS - the wargame rules for the Second World War designed for re-creating historical battles with miniatures in 1/300 or 1/285 scale.
Copies of the BRIGADIER GENERAL COMMANDS will be on sale alongside the game.
The rules are simple enough to pick up, so do join in this participation game.
Hope to see you there